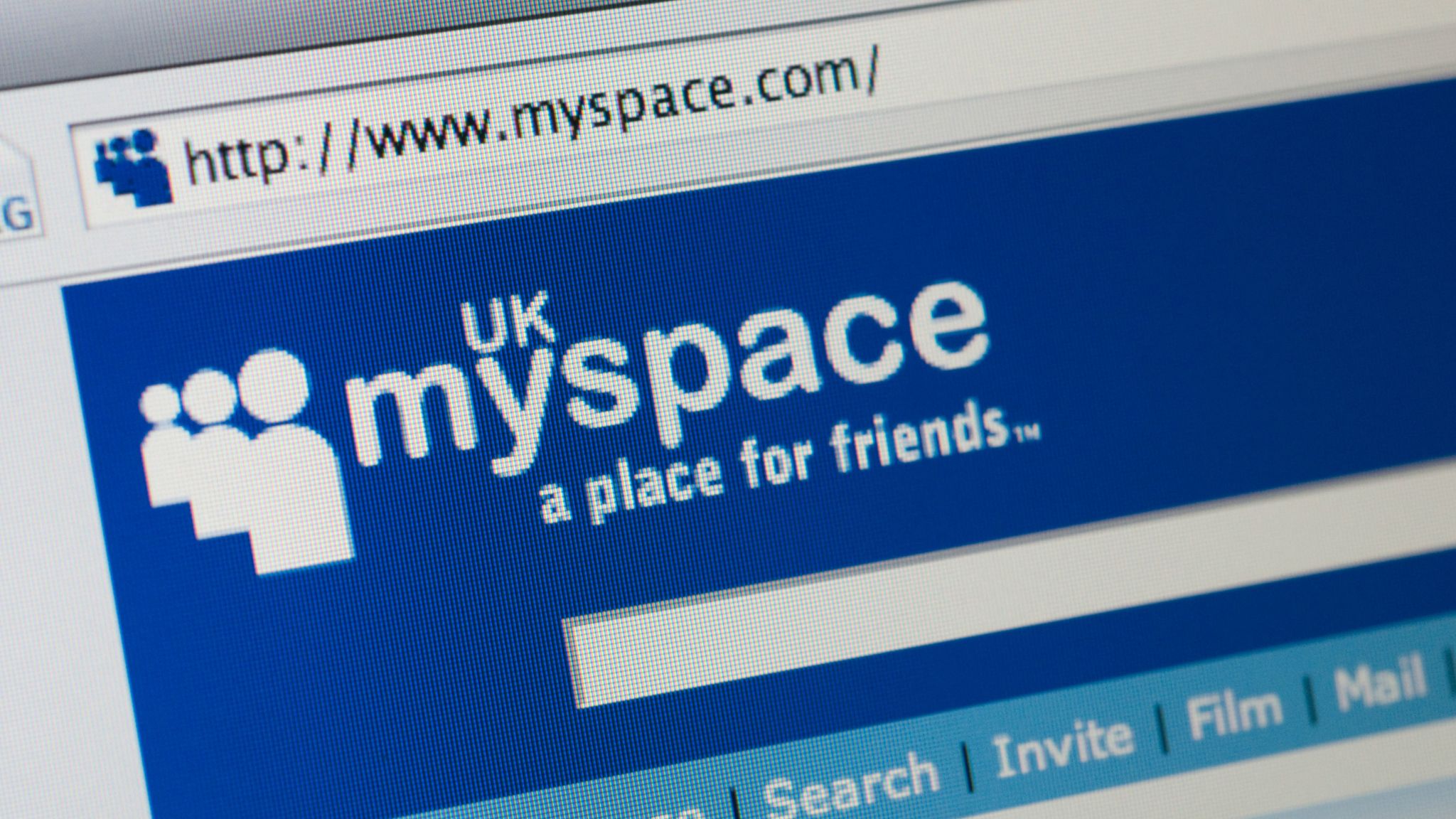 Failure Story of MySpace
Arts, Entertainment and Recreation
In the middle to late 2000s, MySpace dominated the social networking scene online, averaging over 75 million visitors per month at its peak. MySpace was unfortunate because Facebook, with its cutting-edge features like the now-ubiquitous newsfeed, quickly surpassed it and never looked back. Facebook's improved service wasn't the only factor in MySpace's collapse. It was caused by poor management as well.
MySpace's success can be ascribed to accessibility and timing. The website was one of the earliest social media platforms when it was introduced in 2003. It was preceded by Friendster, which was also well-liked at the time. However, due to technical issues and an overabundance of advertisements, Friendster's popularity decreased. MySpace provided a service that was open to all users, allowed them to personalize their own pages, and continuously added new features in response to user demand. Additionally, it served as a forerunner to contemporary influencers by attracting a lot of creative individuals and enabling brand and user interaction.
The media behemoth News Corporation was interested in MySpace because of its popularity and purchased it for $580 million in 2005. MySpace was initially convinced by New Corp that nothing would change and that it would play a passive role. That, however, was quickly shown to be untrue. MySpace was acquired with a new mission in mind. The need to increase sales was now more pressing. According to Tom Standage, Deputy Editor of The Economist, "Its new owner treated it as a media outlet rather than a technology platform and seemed more interested in maximizing advertising revenue than fixing or improving the site's underlying technology" in his book Writing on the Wall: Social Media — The First 2,000 Years.
MySpace was consequently deluged with intrusive advertisements, many of which directed users to suspicious pages requesting that they join up for credit cards and other services. As a "huge spaghetti-ball jumble" of parts was made to try and produce income that would fulfill News Corp's impossible targets, money was lost from development resources. In the end, people migrated to other platforms as a result of the platform's failure to focus on what its community needed and the usability of the site.
MySpace has never come close to regaining the popularity it previously enjoyed, despite numerous attempts to rebrand. News Corp sold MySpace to Time Inc in 2011 for an unknown sum, which was reported as $35 million. The website is still active today as a music-focused social media platform, although it has significantly diminished in size and is no longer the powerhouse it once was. Maybe as expected, it had to apologize for losing 12 years' worth of content in 2019 during a server migration.